Gold Prices Hit Record High as US Dollar Weakens
The inverse gold/dollar relationship has for years been the economist's standby depiction of the dollar's strength in the world market. Therefore, as the dollar has continues to plummet these last few months, we have seen the value of gold rise to record highs, today extending a record high a $1,165 an ounce.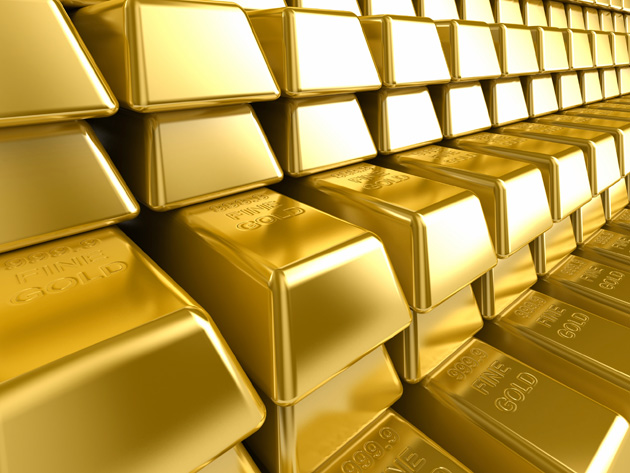 The Dollar Takes a Hit
The dollar slid against the euro today in response to news that claimed the Federal Reserve plans to keep emergency stimulus measures in place for a while longer, showing that they are not yet fully confident that the economy does not need further financial support from the government. Generally, when the dollar falls, investors turn to gold futures as a safe investment compared to the relatively unstable fiat currencies.
Dollar Remains Key Global Currency
Despite the dollars decline, talks to drop the dollar as the key global currency have gone largely unheeded. China has proposed a movement towards a basket of currencies, including the euro and the yen, saying that over-reliance on the US dollar is destabilizing to the world economy. However, its hard to take their claims seriously, considering the fact that China is the largest holder of US assets in the world, with $2.5 trillion in reserves, and has not made any effort to get rid of any of it.
Gold at Highest Levels Since the 1980's
The last year has seen gold skyrocket to some of its highest levels since the 1980's, when high oil prices and the Soviet presence in Afghanistan scared investors into precious metals. However, since gold broke $1000 and ounce last year, there has been a steady increase of gold prices, except for a drastic decline in October of this year, as the dollar rose sharply due to investors becoming conservative in the face of the recession. This most recent spike has shown a huge investor appetite for gold, leading to continuous levels of record highs, especially after India purchased 200 tonnes of gold from the IMF earlier this month.
Ask a Question