Citibank's Diner's Club North America Credit Card Business to be Sold to Bank of Montreal
Ending a decades long relationship, Citibank announced today that it will sell its Diner's Club North America credit card operations to Bank of Montreal, for an undisclosed price. Citibank has struggled in the last year, becoming 34% government owned through federal bailouts. The Diner's Club has been said to be the worlds first charge card, and has been affiliated with Citibank for 28 years.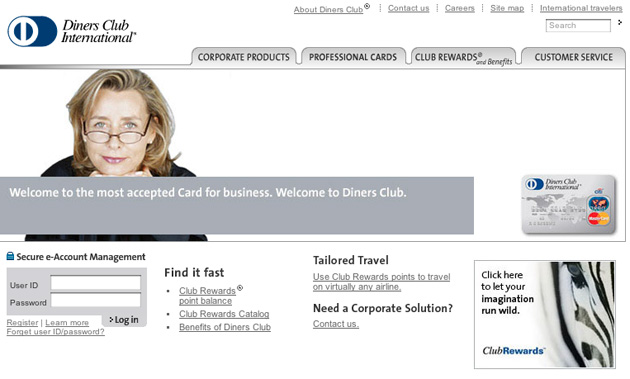 The Diner's Club
The Diner's Club International was formed in 1950 and is significant in that it was the first independent credit card company in the world — revolutionizing the way people pay for products and services. As the story goes, card co-founder Frank McNamara was eating in a Manhattan restaurant, and when he got up to leave, he realized he had left his cash in another suit. To prevent similar situations in the future and not wanting to be embarrassed about not being able to pay for a bill again, he founded the Diner's Club card and the rest is history.
Citibank Sell-Offs
In an attempt to "trim the fat" off of its company, Citibank has been selling off what it considers to be its "non-core" businesses. The Diner's Club was part of a division called Citi Holdings which consists of 21 business that Citibank had marked for sale or has been scaling back since the August of this year.
This is a beneficial deal for both companies, allowing Citibank to get rid of a company that only constituted about 0.05% of their total assets (which currently are estimated to be about $1.89 trillion worldwide) while Bank of Montreal acquires a respected brand that will more than double its credit card business.
Citigroup has said that it plans to keep its credit card businesses that provide Mastercard and Visa cards to customers under Citigroup's own brand.
Ask a Question