Bernanke Says Federal Reserve Should Remain Involved in Bank Supervision
Maybe its not news that the Federal Reserve Chairman would say that he thinks the Federal Reserve is an integral part of our banking system, but since this is the first time that Ben Bernanke has really come out and made a statement concerning the proposal by Senator Dodd and others that the regulatory powers of the Fed be given to a single, central regulator, we thought it deserved coverage. That Bernanke has made such a statement is especially important now that the hearing that determines his reinstatement as Chairman is scheduled for Thursday.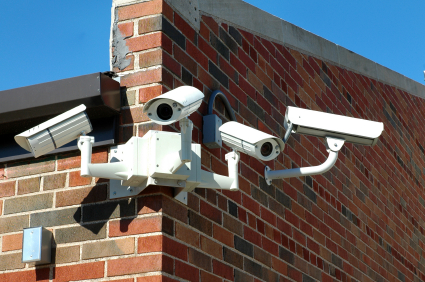 Scaling Back Fed Powers
While the Fed has recently seen the biggest expansion of its influence since the Great Depression, some lawmakers have said that it is time to transfer those responsibilities to an independent Consumer Financial Protection Agency. The Agency would take away the Fed's rule-writing power on consumer financial products, and limit the Fed's ability to provide loans to individual companies.
Bernanke was quoted by Bloomberg news as saying that "A number of the legislative proposals being circulated would significantly reduce the capacity of the Federal Reserve to perform its core functions," and that "Now more than ever, America needs a strong, nonpolitical and independent central bank with the tools to promote financial stability and to help steer our economy to recovery without inflation."
Bernanke's Track Record
Although Bernanke has President Obama's support, there are many who questions the actions he took during the financial crisis. During the sub-prime mortgage crisis, Bernanke used the Fed's emergency authority to buy up bad loans from Bear Stearns, and approved bank holding applications for large holding companies like Goldman Sachs Bank USA and Morgan Stanley so that they would be eligible for the FDIC insurance and Fed loans.
However, Bernanke has also been lauded as handling a very difficult situation competently, and for nearly doubling the Fed's assets to $2.21 trillion. The central bank has also provided continued credit for consumers and small businesses by supporting mortgage backed securities.
The Proposal
Under Dodd's proposal, commercial banks would not be able to appoint the 12 regional Fed directors, instead having Board directors and Chairmen of the Board selected by the Senate, and the President, subject to Senate approval. This would mean that the government would have an unprecedented influence over the Fed.
Ask a Question