Chase, Citigroup and Wells Fargo Face Increased Federal Pressure to Modify Home Affordable Mortgage Loans
In an attempt to get the $75 billion Home Affordable Modification Program back on track, the Obama Administration has decided to increase the resources available to institutions that offer homeowner assistance, and require participating institutions to report the number of homeowners that are receiving permanent mortgage adjustments. While there are a relatively large number of trial modifications, the administration has been disappointed with the percentage of these that have been converted to permanent modifications.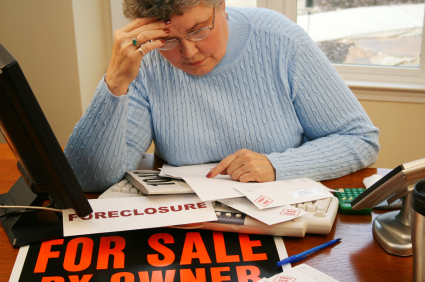 Trial Modifications
Currently, there are some 650,000 homeowners who are receiving a trial home loan modification through the federal Home Affordable Modification Program. Of the total number of customers eligible for modifications, Citi has provided the trial modification to 40%, Chase to ,32% and Wells Fargo to 29%. Bank of America®, which has extended close to 1 million trial offers, has only provided trial modifications for 14% of its eligible customers. While these numbers themselves point to a need for some sort of renegotiation of the program, the real problem comes in the continued reluctance of banks to make these temporary modifications permanent. According to a report by Freddie Mac, as of September 30th fewer than 5% of these 650,000 trial modifications have been converted to permanent loan modifications.
HAMP
The Home Affordable Modification Program was developed in order to change the terms of the loans for the 4 million homeowners who were facing foreclosure because they were unable to meet the current requirements of their mortgage loans. The majority of these loans were owned by homeowners who had been in delinquency of their loan for 60 days or more.
However, banks and loan providers have been frustratingly resistant to providing these modifications. Some claim that this is due to the fact that loan providers actually stand to gain from the foreclosure procedure than they would from a continued loan that has been modified, but banks and loan providers deny that they would risk losing a customer simply for some short term revenue. The government hopes that by making the process more transparent and requiring reports on successful loans, they ill be able to see where the program has failed as well as publish the successful figures in order to increase public confidence in the program.
Ask a Question