Wells Fargo Closes 122 Wachovia Branches In California
In order to clean up some of the clutter left over from its October takeover of Wachovia last year, Wells Fargo has decided that is is going to close 122 branches in California, mostly smaller Wachovia branches that are located near existing Wells Fargo branches. The closures are scheduled to take place in April of next year, after Wells Fargo finishes transferring its name to the Wachovia branches that will remain open.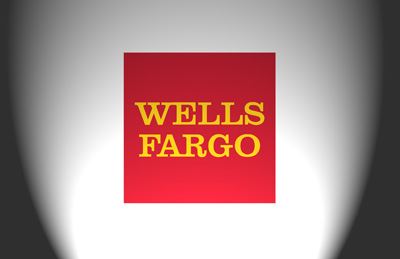 Oversaturation in CA Market
California was the one state where Wells Fargo and the North Carolina based Wachovia had a significant overlap in branch coverage when the FDIC brokered the deal last year. Even after they close these 122 branches, Wells Fargo will still have over 1,000 banking locations in California, rivaled only by Bank of America, which has a similar number of branches in the state. JPMorgan Chase is third with 720 branches after its acquisition of WaMu earlier this year, and Citibank is 4th with 377 branches.
Because they ave such a overabundance of coverage, Wells Fargo customers in California will not have to worry about a lack of service or commitment by Wells Fargo. Most of the branches that are to be closed are a result of duplicate branches in the same area, and will only inconvenience the consumer by making them go around the corner. Of the 187 Wachovia branches that Wells Fargo acquired in California, they are planning on closing 101, and an additional 21 Wells Fargo branches.
Impact on Current Employees
Some may worry that closing this many branches will mean a loss in jobs for the people working at the Wachovia branches, but Wells Fargo has ensured these employees that they are offered positions at other Wells Fargo branches is they want them. However, this may still cause a problem if the local Wachovia branch is closed, and the nearby Wells Fargo branch is already fully staffed, as the employee may have to relocate in order to remain employed.
Ask a Question