Twitter Co-Founder Wants to "Square"-Up Credit and Debit Card Payment
A tweet from Twitter co-founder Jack Dorsey earlier this week announced the launching of his latest venture, and no, it's not another social networking site. It's Square – the company behind a small, portable, plastic device that enables mobile phones to scan credit cards.
In a TechCrunch video demonstration, Dorsey explains how he came up with the whole concept. "The basic idea behind Square is that everyone has this little plastic device in their pocket today, which is a payment card, credit card, debit card or pre-paid card, and they're using them everywhere, they're using them to buy anything," he said.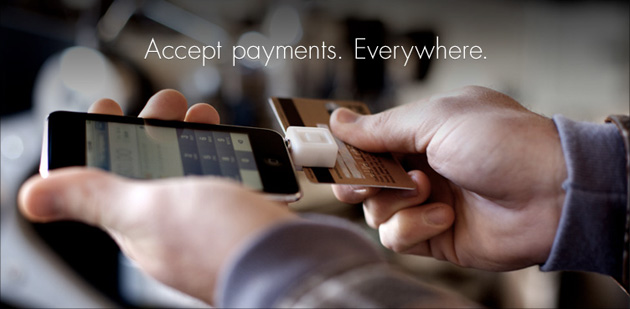 Breakthrough in Card Acceptance
With the availability of Square's device, just about anyone can be a merchant, that is, anyone with an iPhone or iPod Touch, at least for now. The store owner simply plugs it into the audio input jack of his mobile phone, and he can now start accepting credit card payments. Buyers, on the other hand, can then swipe their credit or debit cards through the 'Square' device, which will transfer the payment information into an application on the iPhone.
"…We wanted to allow people to very easily and quickly, within 10 seconds, be able to accept these plastic devices as payment," said Dorsey.
If this device goes into mainstream, it will do away with the prohibitive costs businesses find with credit card processing. For instance, the credit card payment terminal alone can easily cost about $1,000, compared to Square, which runs on a $299 mobile gadget.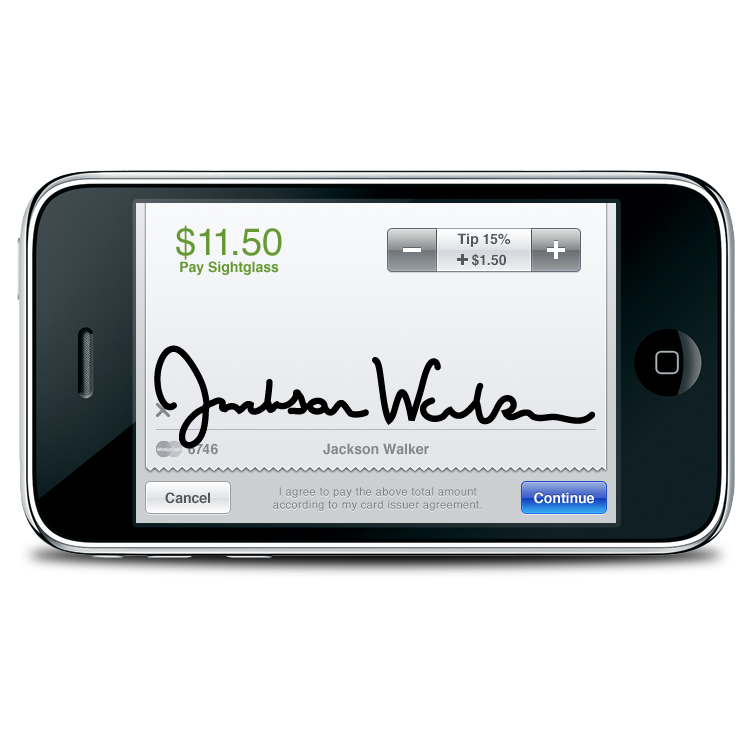 The Benefits of Using Square
If you would read about this latest technology in the company's official website SquareUp.com, it would seem that it can do no wrong. Among the advantages that the site touts about "squaring up" are:
Immediate acceptance of payment cards with "no contracts, hidden fees, or monthly costs";
Easy swiping from any gadget with a headphone jack (although acceptance in other devices other than the iPhone and iPod Touch are still currently under development);
Quick and secure payment with photo verification;
Instant text and email receipts to the payer's email or mobile phone;
A one-cent donation for every transaction to the payer's charity of choice.
Square in Beta Testing
Starting next week, Square will be beta tested by small vendors and some cafes in select San Francisco locations. Dorsey, however, said he hopes to roll out the full service by early next year. As for the cost of the actual service, there are talks that the device itself will be given away for free, although a $1 fee may be charged for the application.
Ask a Question