Fed Makes Bank of America Sell Off Some of its Businesses to Repay TARP
Bank of America® announced last week that it hopes to repay the $45 billion in Troubled Asset Relief Funds if borrowed earlier this year; now the question being asked by the Federal Reserve is "how?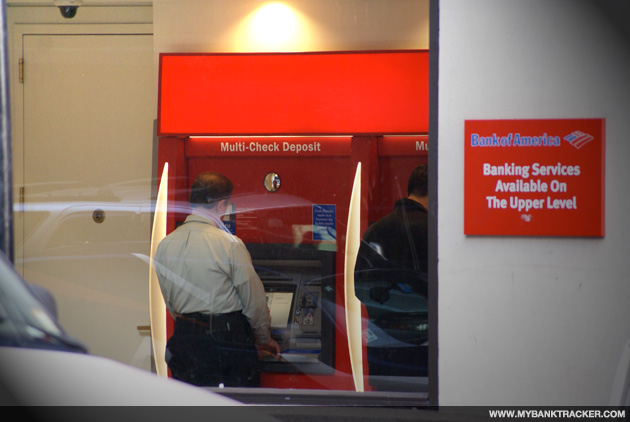 Agreement with Fed
Part of the repayment deal negotiated with the Fed stipulated that Bank of America® must boost its common equity by $4 billion through the sale of some of its assets. The Bank has said that it has contracted to decide the business it will sell by June 30th 2010, and consummate the sales by the end of 2010.
The Fed's decision to make Bank of America® sell off its business rather than raise the required equity through the sale of loan or mortgage-backed securities demonstrates the central banks commitment to protecting the lending market from being hurt by loan sales. It also shows that the Fed wants Bank of America®, like Citibank, to slim down its operations. Many lawmakers have called for the breakup of these larger financial institutions into smaller, more manageable parts, largely in order to protect against the creation of "too-big-to-fail" institutions.
Potential Businesses for Sales
Some of the businesses that experts have marked as the most likely the Bank of America® will choose to sell off are its stake in a Brazilian bank, money manager Black Rock, Inc., and its U.S. Crop wealth management unit. The Bank has already found buyers for First Republic Bank and Columbia Management, an asset-management business, but investors say that this may not bring enough equity to the company.
If Bank of America® is unable to raise the necessary capital through the sale of businesses, it would be forced to issue new common stock shares, further lowering the value of stock currently held by investors, which has already suffered significant devaluation over the course of this year.
Ask a Question