Bank of America $45 Billion TARP Repayment Process Completed
Taxpayers, the check is in the mail. Bank of America®, which announced last week that it aimed to repay the $45 billion in Troubled Asset Relief Program (TARP) funds it borrowed from the US Treasury, stated today in a press release that it has completed its repayment of the funds borrowed from the Treasury.
Successful Sale of Securities
Bank of America® raised over $19 billion in a common equivalent securities offering earlier this week, and today used that money as well as around $26 billion in cash assets to buy back 1.8 million shares of preferred stock back from the US Treasury.
This does not, however, nullify the warrants held by the Treasury to purchase Bank of America® common stock, meaning that they retain the ability to rebuy shares at ay time, which may become important if the TARP extension discussed today by Geithner does in fact go through.
The bank plans to raise additional equity by selling off $3 billion in assets in June of 2010 if the plan is approved by the Federal Reserve.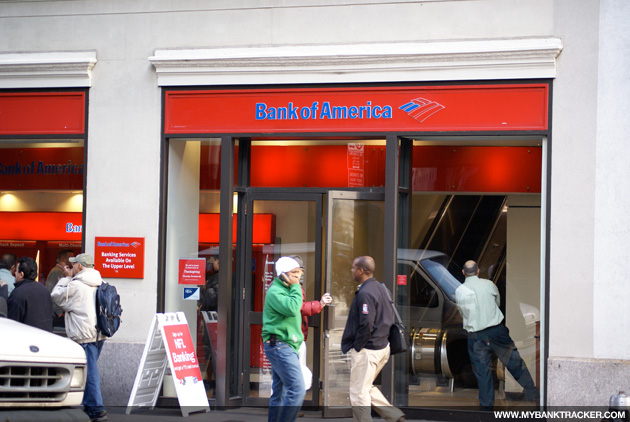 Kind Words From Ken Lewis
President and CEO Ken Lewis, who saw the bank through the repayment process while he waits to see if a replacement will be found in time for his proposed retirement at the end of this year, had some kind words for the US taxpayer.
"We owe taxpayers our thanks for making these funds available to the nation's financial system and to our company during a very difficult time," Lewis said "Now that we have cleared this significant hurdle, which demonstrates the strength of our company, we look forward to continuing to play a key role in the economic recovery and helping to meet the changing needs of our customers and clients."
Ask a Question