CIT Group Receives Approval To Exit Bankruptcy Protection
On Tuesday, December 8th, CIT Group received approval of its reorganization plan which will allow the nations biggest lender to small and mid-sized businesses to emerge from bankruptcy protection later this week.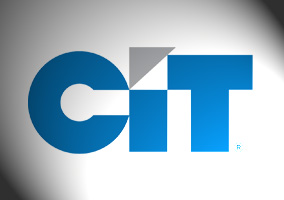 A Successful Reorganization
Having received US government bailout of some 2.3 billion dollars last year, CIT Group filed for bankruptcy protection back in November (2009) after their debt-exchange plan failed to relieve cash issues. The New York-based bank continued to work through the bankruptcy proccedings until it's reorganization plan finally received approval this week, during that time losing the $2.3 billion investment when bankruptcy was filed. The reorganization plan, approved by key bondholders, will reduce CIT's total debt by $10.5 billion, while deferring other debt payments.
"CIT's successful emergence establishes a strong foundation for the future of the company," said Jeffrey Peek, the company's chairman and chief executive.
Some Stipulations
As part of the reorganization plan, CIT Group must shuffle the board of directors and appoint a new CEO.
CIT must also restructure its board of directors and find a new CEO now that it has completed bankruptcy proceedings. Current CEO Jeffrey Peek annouced his plan to retire at the end of the year back in October. The new CEO will also sit on a newly created board that will consist of 13 directors, including the new CEO, seven independent directors nominated by CIT's debtholders and five directors from the current board.
CIT said in a statement it plans to emerge from court supervision by Thursday.
Ask a Question