Pay Czar Kenneth Feinberg Lifts $500,000 Salary Limit for AIG
With talk about the state of our economy turning more optimistic, the government has started to ease up on some of the harsher regulations placed on large financial institutions. This includes the pay caps that were placed on the executive salaries at top financial institutions by US Pay Czar Kenneth Feinberg, who announced today that he plans on lifting the limit on at least one major rescued company.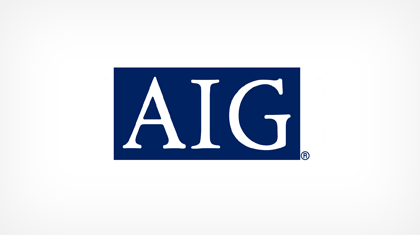 AIG Sees Pay Cap Relief
Feinberg said back in October that base salaries at AIG, which was rescued wth a $182 billion bailout, would be capped at $500,000 for its top executives. According to Feinberg, this was a reduction in salary of almost 91% for the 13 top earning AIG executives. However, recently several executives have threatened to leave the company if their salaries remain capped, and have hired an outside law firm in an attempt to receive some sort of severance package, which could amount to up to 2 years of salary plus bonuses.
The pay cap did not apply to AIG CEO Robert Benmosche, who has a reported salary of $7 million. Feinberg has also shown flexibility in the limitations where it is necessary, such as $2.5 million in a retention bonus for CFO David Herzog and Kristian Moor, a property-casualty chief. However, the pay czar has denied that he made any changes in salaries due to threats of quitting by executives.
AIG Faced with Employee "Poaching"
Despite the belief that Feinberg will adjust the pay cap for executive and that this may eventually trickle down to lower level employees as well, AIG has already lost over 50 managers to their competitors who, not being subject to pay restrictions, are able to offer these employees more.
This is a problem similar to that being faced by Citibank, as it struggles to get approval to pay bank the borrowed TARP funds in order to remain competitive with rivals such as JP Morgan Chase, Morgan Stanley, and most recently, Bank of America®. Until all of these institutions are able to get out from under the regulatory control of the US government, there will be inequalities amongst the financial giants who received government bailout assistance.
Ask a Question