Has Bank of America Found a New CEO? Bank of New York CEO Robert Kelly Might Be Reconsidering
Bank of America®'s Troubled Asset Relief Program (TARP) repayment may already be paying off in the bank's search for a new chief, as a Bloomberg source claimed today that Bank of New York Mellon CEO Robert Kelly might be reconsidering the CEO position he declined back in November.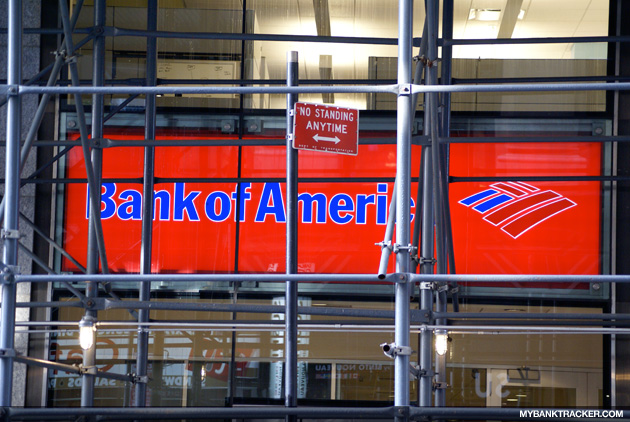 Pay Caps Lifted
Now that Bank of America® has paid off its TARP loans, it is no longer subject to salary restrictions by pay czar Kenneth Feinberg. This was in part the reason why the bank was so anxious to repay the loans, as its inability to offer a large salary as incentive was making the search for a new CEO difficult. However, since the bank paid back its $45 billion in government assistance this week, and the salary caps have been lifted, some of the potential replacement have started to come out of the woodwork.
Potential Candidate: Robert Kelly
One of these potential candidates is Bank of New York Mellon CEO Robert Kelly, who was offered the position back in November and declined, but is now said to be in talks with Bank of America® concerning job. Although the talks are in their preliminary stages, and both parties are trying to keep quiet about the appointment, Bank of America® spokesman Scott Silvestri announced that the results of the CEO search would be announced in the "near future."
Mr. Kelly has extensive expereince with large financial corporations, including TD Bank and First Union, which merged with Wachovia under his supervision. He was previously CEO of Mellon Financial, and became CEO of Bank of New York Mellon after the merger of the two companies in 2007.
This is some of the most definitive news that Bank of America® has announced in their months long CEO search, which has included other top CEOs, internal candidate and even New Jersey Governor Jon S. Corzine.
Ask a Question