Citigroup Gets Its Chance to Repay $20 Billion in TARP Funds
After lobbying for weeks for the ability to pay back its $20 billion Troubled Asset Relief Program (TARP) funds, Citigroup, the holding company of Citibank, has been approved to begin a process which will allow it to pay back its loan early next year.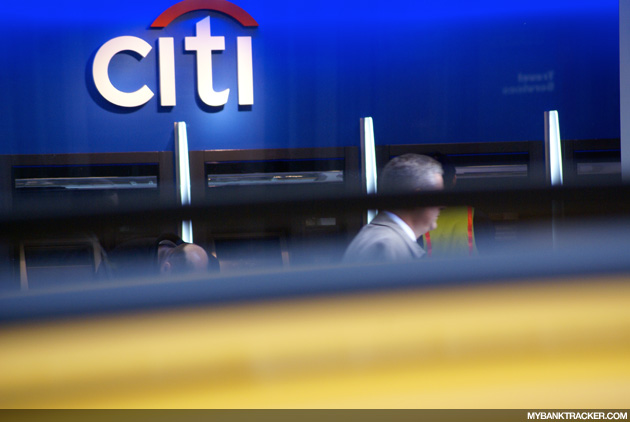 Buyback of Trust Preferred Securities
In order to pay back the borrowed funds, Citibank has decided to offer $17.5 billion in common stock and $3.5 billion in equity in order to buy back the trust preferred securities that were purchased by the US government as part of the bailout program. By raising the necessary cash to pay back the TARP funds, Citi will be able to exit the program as well as the regulations that were imposed upon it as part of the terms of the acceptance of government assistance.
Vikram Pandit, the Citi chief executive, made a statement in which he express gratitude towards the America people for providing the support and said he recognized the banks "obligation to support the economic recovery through lending and assistance to homeowners and other borrowers in need."
Long Time Coming
Citibank is one of the last banks that have paid back their TARP funds, follwing Bank of America® which completed its repayment last week. The bank has been waiting for the Treasury to open up the securities for sale, and expressed concern over their inability to compete with banks who, having paid off their loans, were no longer subject to the pay caps placed on bailed out backs by pay czar Kenneth Feinberg.
The total assistance accepted by Citigroup last year amounted to $45 billion, which gave the government a 34% stake in the company. By paying back this last $20 billion, and with an agreement with the Treasury that it will sell back the rest of its common stock in the next 6 to 12 months, the bank hopes it will be able to no longer be classified as a recipient of "exceptional assistance" by the end of the first quarter of 2010.
Ask a Question