As Banks Pay Back Debt, Image Becomes Top Priority
Over the past week, a number of large banks that took government funding have repaid or are in the process of repaying their bail out funds, giving back the billions in taxpayer money which was used to keep them a float. Though it is a great sign to see our countries banks get back on their feet, they still have a large leap to make before Americans begin to put their trust back into these institutions. Trust in America's financial system continues to edge upward according to the latest quarterly findings in the Chicago Booth/Kellogg School Financial Trust Index. According to the report published back in October, the Financial Trust Index has increased slightly to 22 percent.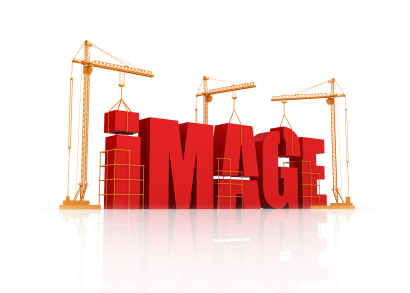 Regaining Consumer Trust
So what must banks do if they want to continue to increase this level of trust in hopes of driving new deposits and higher transactions which will inevitably put more dollars back into the system? President Obama is pushing for top bankers to help recovery efforts by boosting lending to small business, something banks decreased by more than $600 billion year over year. This is a process that has already been started, as Goldman Sachs Bank USA recently launched an $500 million initiative to help small business. Most large institutions, however, are taking other approaches to ease the pain and protests that come from the everyday American worker. For example:
Bank of America® announced a 10 year, $2 billion charitable investment plan, starting with a $1 million donation to support Feeding America's efforts to connect low-income Americans with the Supplemental Nutrition Assistance Program (SNAP) program, formerly named the Food Stamp Program.
JPMorgan Chase launched a community program on Facebook, where they donated $5 million to the hungry and gave $1 million to replenish the hundreds of trees that were destroyed in Central Park this past summer, caused by a massive storm.
As reported earlier this week Goldman Sachs Bank USA will be doing away with cash bonuses for its top executives, instead receiving long-term stocks.
Whether or not this form of charitable giving will change the perception of the American public, only time will tell. It does seems certain, though, that banks throughout the country will continue to be focused on earning your trust and hopefully your deposits.
Ask a Question