TD Bank and IBM Offer New Web Tool That Increases Accessibility of Online Banking for the Visually Impaired
Online banking just got a little bit easier for consumers with limited vision. TD Bank has announced the development of a tool that will make it easier for their visually impaired clients to use and access online banking, though a toolbar that offers live visual adjustments to the site content.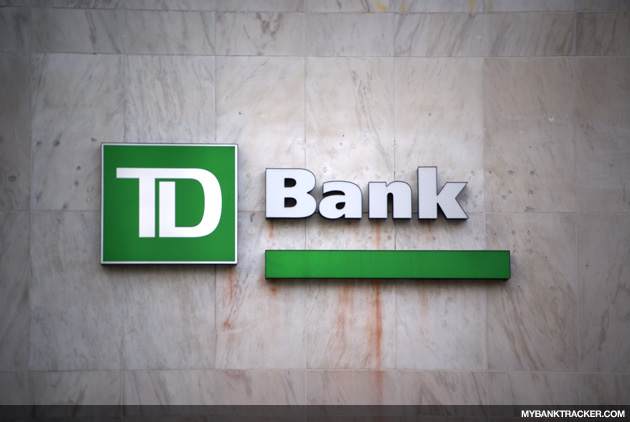 Enhanced Usability
The Web Accessibility Toolbar offers a wide variety of features for clients with limited vision, including easy font size adjustment, color contrast adjustment, and magnification of a small portion of the screen, as well as the option of having the text read aloud with adjustable speech speed and volume controls.
The technology, developed by IBM, greatly enhances the user experience for the visually impaired consumer, and allows them to feel more comfortable when accessing sensitive websites like those that offer online banking or investment. The toolbar is free for download, and is just one of the many features that TD Bank has developed in order to make its products easily accessible for its customers with disabilities.
Other Services
In addition to their online banking tool, 1,570 out of 1,572 TD Bank ATMs in the US are fully equipped for the visually impaired, with audio functionality. The bank also provides bank documentation, such as statements or checks, in large font and braille formats at no additional charge.
For more information on the ways that TD Bank is working to accommodate all of its customers, visit the corporate responsibility web page here.
Ask a Question