"Thanks, But No Thanks" Says Bank of New York Mellon CEO Robert Kelly to Bank of America
After a great deal of speculation over the potential appointment of Bank of New York CEO Robert Kelly to the soon-vacant Bank of America® CEO post, the rumor were squashed yesterday when Kelly declined the position.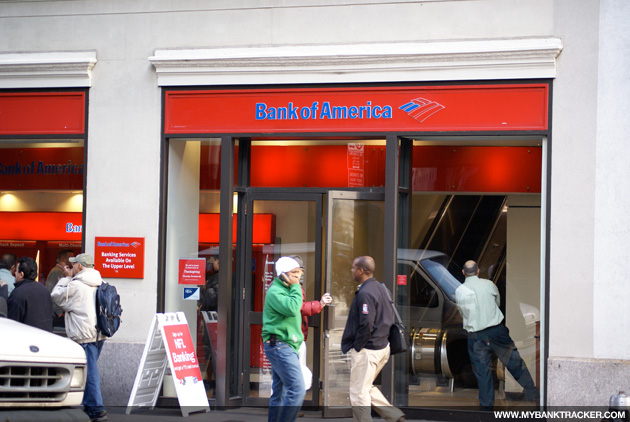 The CEO Search Continues
Bank of America® has been searching for a replacement CEO for months now, since current chief Ken Lewis announced his plans to retire at the end of this year back in October. The bank has found it difficult to attract a replacement due to controversy surrounding the institution over its handling of the Merrill Lynch merger, as well as due to the salary caps imposed by pay czar Kenneth Feinberg as part of the Troubled Asset Relief Program (TARP) assistance agreement.
Pay Caps Lifted, But Still No Takers
However, B of A was hopeful that after repaying TARP this past week, the lift on the salary regulation would help them to attract a suitable candidate, and indeed, only a few days after the completion of the repayment, BNY Mellon CEO Robert Kelly came forward saying he was in talks with the bank about a potential hire.
This appears to have been as far as it went though, as yesterday Mr. Kelly said that after talking with Bank of America®, he has decided that his place was with BNY, saying in a memo that "After talking with them, I firmly concluded that my place is here" and that the position was "not an opportunity I sought."
Ask a Question