Financial Reform May Affect When Interest Rates Rise
Tomorrow the Federal Open Market Committee is set to meet for the last time this year and announce what they plan on doing about interest rates in the future. Because of the continued unemployment increases and due to the fact that inflation is not a major concern yet, many economists and analysts expect them to keep interest rates low for an "extended period" of time. Some investors expect Federal Reserve chairman Ben Bernanke to raise interest rates before we start seeing a recovery in the job market (because they expect some inflation concerns) but he may not do that until jobs start returning at a higher rate.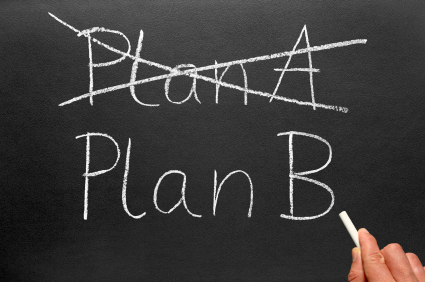 However, with Congress trying to lessen some of the Federal Reserve's powers and subject it to greater scrutiny, it could mean that there will be some hesitancy in raising interest rates. According to Frederic Mishkin, a professor at Columbia University in New York and former Fed governor, "The Federal Reserve will recognize that they will be subject to much harsher criticism and political interference", meaning that "It could have an impact on their ability to do what they need to do at that time".
Potential Loss of Autonomy for the Fed
According to Ben Bernanke, if legislation were passed to be able to examine the Fed closely, then the Government Accountability Office would be able to "second-guess the Fed's decision in very short order with very few protections". This would be done after the Federal Open market Committee has its meeting and means that the Federal Reserve would not have total freedom in making decisions.
This means that the Federal Reserve's decision can be subject to political input, according to Mark Gertler, a New York University economics professor who co-wrote research with Bernanke. He said that he thought "some of the things Congress has in mind could be quite damaging to the institution's ability to conduct monetary policy". With the Federal Open Market committee about to release a monetary policy statement at around 2:15 p.m. tomorrow in Washington, we can expect the usual for now. However, we will be on the lookout for financial reform and how it will affect the Fed's decision.
Ask a Question