Homebuyers Becoming More Cautious About Buying Foreclosed Homes
US homebuyers have not been as willing to purchase foreclosed homes recently, compared to six months ago. The main reason behind this trend seems to be that there are hidden costs (such as repairs and other fees). According to a survey by Harris Interactive, 43 percent of buyers (in November) would consider purchasing a foreclosed home. This is down from 55 percent in the month of May.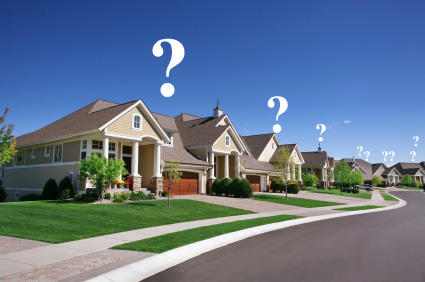 Some Potential Effects
According to Trulia (a real estate search engine) Chief Executive Pete Flint, "government interventions will start to disappear, shadow inventory will hit the market and mortgage rates will start to rise". You should note that shadow inventory is simply houses that banks own (foreclosed) that they have not put on the market for sale yet. He also stated that the high unemployment figures will cause many owners to go into foreclosure and this would then cause prices to decline another 5 to 10 percent.
The demand for these foreclosed properties are very important. According to RealtyTrac, a company which tracks foreclosures, about 3 million properties will get at least one foreclosure notice. This is up from 2.3 million last year and, with fewer interested buyers in these properties there is the potential for some more problems in the housing market.
Some Still Buy
There may be a drop in demand but the majority of these buyers are real estate investors, families trying to get a bigger home or renters. It is estimated that about 24 percent of homeowners are going to try to upgrade to bigger homes. Out of these buyers, 88 percent would most likely consider a foreclosed home. Also, the fact that there can potentially be an increase in buyers (due to the recent extension of the tax credits by the Obama administration) should be taken into consideration. This may spur on these buyers looking to upgrade.
In the report there are several factors that affect the demand for these foreclosed homes. For example, more individuals who were never married would consider a foreclosed home, compared to someone who was married or is divorced. Also many of these buyers expect to get a discount of at least 30 percent on a foreclosure.
Ask a Question