Bank of America Finally Chooses New CEO
After all is said and done, Bank of America in the end picked a homegrown executive as the next CEO – its head of consumer and small business banking Brian Moynihan. Months of public scrutiny and media speculation ended Wednesday when the bank named Moynihan as the successor to Ken Lewis who is set to step down from the top post by the end of the year.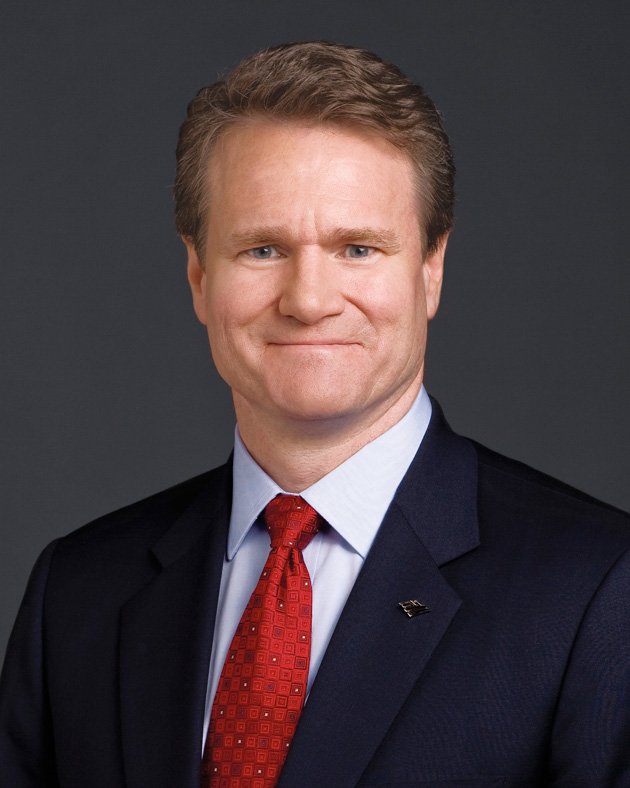 Smooth Transition
Moynihan's designation came about in a unanimous vote by the bank's board, with BofA Chairman Walter Massey saying that the next CEO has in him the "right combination of knowledge, experience, and leadership to achieve all of our company's goals for the future."
Fifty-year old Moynihan has already held several posts within Bank of America since first joining the bank with the acquisition of FleetBoston Financial in 2004. With every role he has assumed, he was able to earn the "loyalty and respect of customers and associates alike."
"Brian's wide range of experience, his relationships inside and outside of the company, and his demonstrated ability to understand business dynamics and effect constructive change made him the best person for the position," Massey said. Further, Massey added that Moynihan "offered the advantage of a smooth transition."
A Close Call
The decision for Bank of America comes in the wake of reports early this week that the CEO of Bank of New York Mellon Corp. Robert Kelly was forefront in the race for the top post. The deal failed to come through however, and Kelly dropped out of the running on December 14, saying that being CEO of Bank of America was not the "opportunity I sought."
Also a strong contender considered for the position was another internal candidate Gregory Curl, the bank's chief risk officer, and reportedly Lewis' preference.
Clean Slate But Great Challenges
Only a week ago, Bank of America paid off $45 billion in bailout loans, putting the bank and the new CEO in a stronger position to deal with the continued economic crisis. But there's still a lot more to be done.
As head of the biggest lender in the US by assets and deposits, the top home lender, and the largest issuer of debit cards, Moynihan will have his hands full in the face of rising losses in mortgages, credit cards, and other credit operations. But he already has a game plan.
"What we need to do now is very simple," said Moynihan a statement. "We need to execute."
Bank of America is said to have more than 53 million individual and small-business customers in 150 countries and across 6,000 offices.
Sources: Boston.com, Business Week, Bizjournals.com
Ask a Question