Ben Bernanke Renomination as Fed Chairman Approved by Senate Banking Committee
The fate of Fed Chairman Ben Bernanke, who went through some pretty tough questioning at his confirmation hearing earlier this month, was up for consideration again today on Capitol Hill by the Senate Banking Committee. Bernanke's renomination was approved by the Committee, which means that the decision will move to a full Senate vote early next year.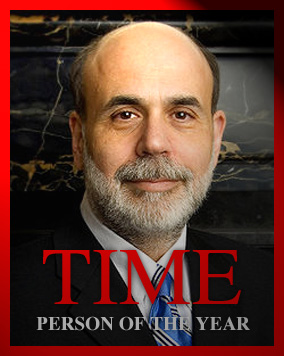 The Senate Banking Committee
The Committee, made up of 23 Senators from both sides of the aisle, voted earlier this morning, and approved Bernanke's renomination with the final tally coming to 16 for, and 7 against. Sen. Richard Shelby (R-Alabama) was one of the most vocal in his position against the Fed Chairs renomination. Shelby also voted against Bernanke at his previous confirmation hearing. Senator Banking Committee Chairman Christopher Dodd (D-Conn) was supportive, saying that he applauded Bernanke "stepping up during a critical time in our nation's history with wise leadership."
Now that he has been approved by the Senate Banking Committee, Bernanke's reappointment still has to go to the Senate floor for a full vote, which will most likely occur early next year. However, several Senators have already expressed their intentions to delay the vote. The Fed Chair's current term expires on January 1st, 2010.
Ask a Question