Chase Community Giving Facebook Campaign Announces Round One Winners
The one hundred winners of Chase's innovative Facebook charity giving campaign were announced today. The winners, who were selected by over 1 million Facebook fans, will receive $25,000 and are given the opportunity to submit a proposal to win the $1 million grand prize.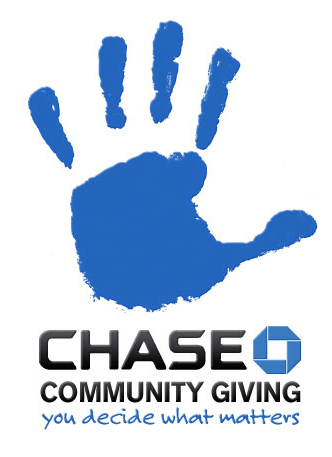 Chase Community Giving
In order to be eligible for the campaign, the organizations must be registered 501(c)(3) charities with an operating budget of $10 million dollars or less. Facebook users can sign up by becoming a "fan" of the Chase Community Giving page and were able to vote for the initial winners from November 15th through December 12th.
The next round of voting begins on January 15th of 2010, and will be open until January 22nd. On February 1st, Chase will announce the $1 million grand prize winner, as well as 5 first prize winners who will each receive $100,000. In the meantime, the 100 winners wil be uploading their "Big Ideas" proposals onto the Chase Community Giving page, and can be viewed on the website on January 8th.
For a list of the 100 winners who have been announced, visit the Chase Community Giving Facebook fan page.
Ask a Question