36 States See Drop in Unemployment Rates as Interest Rates Remain Low
States all over the US experienced drops in their unemployment rates, signifying that the economy could be on its way to a slow but steady recovery. The Labor Department report came after an announcement from the central bank that interest rates would remain low for an "extended time" while the economy is still fragile.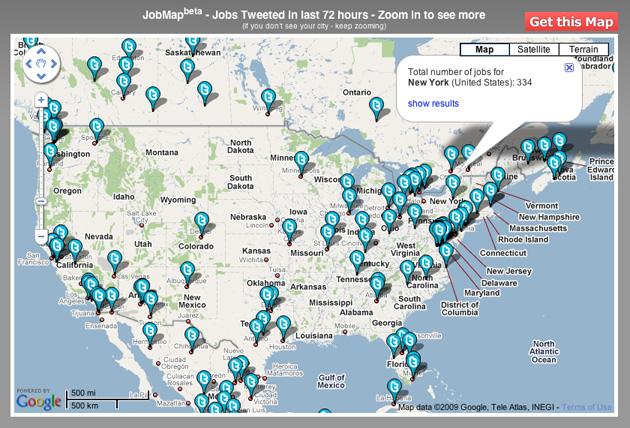 Small but Significant Decline in Unemployment
Although there are still 14 states with unemployment rates of 10% or higher, the fact that more states saw decreases than increases is a good sign of increased economic strength. New York City saw a drop from 10.3% to 10%, while the states unemployment was slightly lower, falling from 9% to 8.6%. Michigan continues to have the highest unemployment rate in the US, although it has fallen as well, from 15.1% to 14.7%.
The US economy is said to have lost an estimated 7.2 million jobs since the start of the financial crisis, causing manu families to lose their income, credit and homes. Despite this recent increase in employment, therefore, the Federal Reserve has decided to remain cautious by keeping interest rates low, as many other factors have caused consumer spending to "remain constrained."
Until there is more sustained economic growth and stability, it is likely that employers will hold of on rehiring or expanding their workforce until they are sure that there will be no more financial disasters in the near future.
Ask a Question