Citigroup Implements 30-Day Suspension on Foreclosures
For Citi borrowers at least, no homeowners will be spending the holidays literally out in the cold. Citigroup very recently announced that it will be suspending foreclosures and evictions for the next 30 days, giving some 4,000 homeowners a temporary reprieve over the holiday season.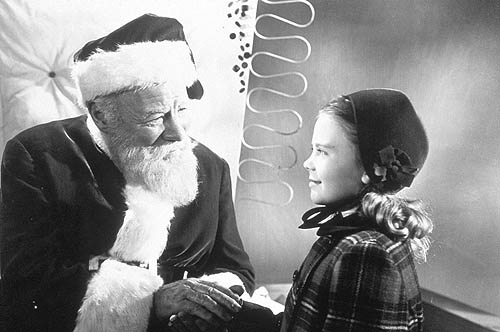 The Perfect Gift for Troubled Homeowners
CitiMortgage and CitiFinancial, both subsidiaries of New York-based Citigroup, said that the national foreclosure suspension program will take effect starting this Friday (Dec. 18) and will last until Jan. 17, 2010.
Within this period, the institution will put a stop to foreclosures, and will not be evicting any homeowners from properties that have already been seized. The company says there are about 2,000 borrowers who are supposed to receive foreclosure notices and an additional 2,000 who are already scheduled for foreclosure.
"We hope that with this suspension we can make the holidays a little less stressful for our customers who are going through a very difficult time," said Sanjiv Das, President and Chief Executive Officer of CitiMortgage in a statement.
Qualifying for Suspension
Homeowners will have to meet certain criteria to qualify for a stay in foreclosure or eviction. For one, the suspension will only apply to loans owned by CitiMortgage and CitiFinancial North America. Mortgage owners who are making their payments through Citi but whose loans are funded by other mortgage companies are not covered.
Citi's Contribution to Consumer Assistance
Faced with more troubled loans and rising foreclosures, US banks and financial institutions have made efforts to stem the tide and Citigroup is no different. Aside from participating in the government's Homes Affordable Program (HAMP), Citi also has its own Homeowner Assistance Program which is a foreclosure prevention initiative designed to help mortgage borrowers who are in danger of having their homes foreclosed. Since 2007 when the housing crisis commenced, Citigroup says the program has already kept more than 715,000 beleaguered borrowers in their homes.
"CitiFinancial remains committed to working closely with customers, community leaders, business partners, the government and other stakeholders to address the national housing situation. We remain committed to finding ways to keep people in their homes," said Mary McDowell, President and Chief Executive Officer of CitiFinancial North America.
Ask a Question