JPMorgan Chase Tops List Of Underwriting Deals
JPMorgan Chase has topped this year's list of underwriters by bringing in about $2.2 billion in fees, which is about double what it earned from the deals last year. These deals were in underwriting and selling a company's stock. According to Thomson Reuters their earnings were the result of 383 deals worth $98.5 billion in total. In the investment-banking sector, underwriting was the main source of fees. Traditionally most of the money is made in consulting or advising on mergers and acquisitions.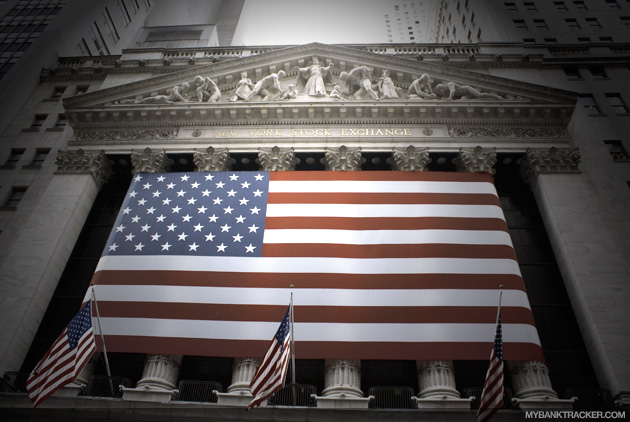 Bank of America® is Runner-Up
JPMorgan Chase beat out second place Bank of America®, who were involved in 298 deals and earned about $72.4 billion. This is a move up from the fourth position last year. In third place was Goldman Sachs Bank USA with $71.3 billion made from 251 deals. This could be interesting seeing as they want to pay out record bonuses this year. Citigroup declined from 5th last year to 8th this year, but did come in 4th if you include the fees conducted in China. This shows that Citi may be shifting a bit of their focus overseas.
Ask a Question