Some Chase Community Giving Charities Unhappy With Facebook Fundraising Results
Sometimes when you try and do a nice thing, it backfires on you. This is what happened to JP Morgan Chase this week, as they announced the winners of their $5 million fundraiser that was being run on Facebook this past month. Several charities complained that the bank disqualified them from the contest over political concerns associated with the organizations agendas.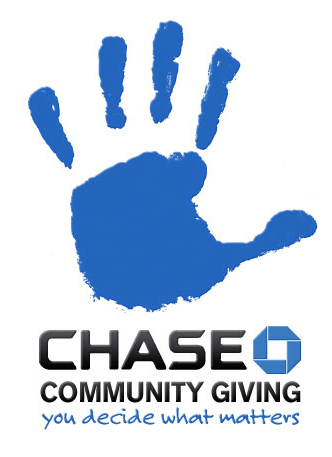 Worries Over Name Association?
The three charities that have come forward with allegation that Chase removed them from the running were Students for Sensible Drug Policy (SSDP), the Marijuana Policy Project (MPP), and Justice for All. These non-profits claim that they were in the running to become one of the top 100 companies when Chase inexplicably took them off the list, allegedly because the bank did not want their name associated with these organizations. SSDP and MPP both promote changes to the current U.S. drug policy, and Justice for All is an anti-abortion organization.
While the contest rules specifically state that the bank has the right to disqualify any organization, the executive director of Justice for All David Lee said that there is a problem of transparency of the voting process.
"Simply publish the votes and let us see that the 100 organizations named as winners won" he said.
Taking Down Leaderboards
According to a Chase representative, the bank took down the leaderboards showing the number of votes each charity received before the announcement of the winners so that they could "build excitement" amongst participants, and "ensure that all Facebook users learn of the 100 winners at the same time."
Unlike other social networking charity fundraisers, Chase allowed any charity with an operating budget under $10 million to sign up, rather than selecting a group for user to choose from. Although Chase took down the leaderboard, there were other groups who kept their own tallies, and were surprised that not only Students for a Sensible Drug Policy, Justice for All and other groups did not win, as they were doing well in the voting process, but that the charities seemed exclusively have mission that promoted pro-life agendas or changes in drug policy.
Chase has not made a comment on the disqualified organizations or released the vote tallies. For more information on the Chase Community Giving Program, see our article here.
Ask a Question