Commercial Real Estate Industry Poised For Collapse Due To Lack Of Liquidity
With commercial property values being at the lowest level in 7 years, it seems as if it cannot get any worse, but in reality it may well be heading for a further decline. The Moody's/REAL Commercial Property Price Indices decreased by 1.5 percent in October from September its lowest level since August 2002.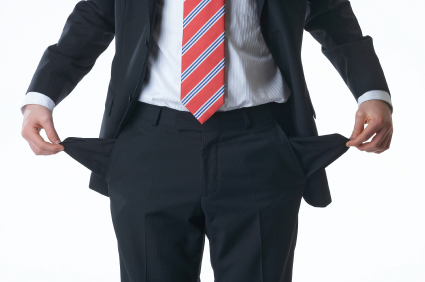 According to Moody's Investors Service Inc, prices were down 36 percent from a year earlier and are 44 percent below the peak in October 2007. Also, commercial property brokers Jones Lang LaSalle Inc. and Grubb & Ellis Co said that due to unemployment, office vacancies could hit 20 percent next year.
Private Capital Is Needed
With Arizona being one of the hardest hit states in terms of real estate declines, firms there may be feeling the turmoil harder than in other places. Andy Bogdanoff, founder and chairman of Scottsdale-based Remington Financial Group, a leading capital services company in Arizona called the commercial real estate industry "a disaster waiting to happen."
He also said that US banks have about $1.2 trillion in debt about to mature in 2013. He expected that when this happens "thousands of real estate owners and developers across the country will soon find themselves between a rock and a hard place." Unemployment is set to stay above 10 percent during the first half of next year so it will need to come down quickly if the commercial real estate industry is going to prevent any disasters.
Ask a Question