FBI Reportedly Investigating Computer Hacking Attack on Citibank
According to sources familiar to the case, the FBI is continuing investigation into a large scale banking fraud attack on Citibank this summer. The theft, which is thought to have been carried out by a Russian cyber-gang, is said to have totaled tens of millions of dollars.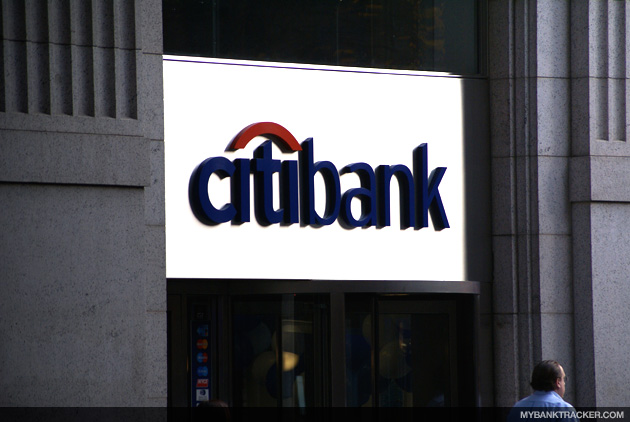 Computer Banking Fraud
Banking fraud and identity theft is on the rise, especially with the huge increase in online and mobile banking. Users are subject to a wide variety of methods that hackers can use to access their information. However, not only consumers, but banks themselves are susceptible to security breaches, and this has the federal government worried about maintaining the stability of the banking system, especially in its already weakened state.
Citibank Denies Losses
Citibank has denied that there was a breach of their system, saying that "Any allegation that the FBI is working a case at Citigroup involving tens of millions in losses is just not true." However, they did say in reference to one case of fraud that customers are not liable for any unauthorized use of their funds, according to an article in the Wall Street Journal.
Banks have been cautious of reporting security breaches, as it can erode customer confidence in the bank and send them elsewhere with their deposits.
"Black Energy" Software
Investigators are said to have pinpointed the software program Black Energy, developed in Russia, as the program used in the attacks on Citi this summer. The program allows hackers to infect computers that can then spread a virus to other computers on the network. The program can then record keystrokes and other information input into the computer.
Computer banking fraud in the financial services industry has increased rapidly in the last few years, growing from 14% of total data breaches in 2007 to 30% in 2008.
For information on how to protect yourself from banking fraud, see our related article. If you have been a victim of banking fraud, information on the steps to take are available here.
Ask a Question