Equifax Reports Show Consumer Delinquency Rates Continue to Rise
Equifax, one of the larger credit report companies, released a report today which shows that consumer delinquency for bankcards, first mortgages and home equity lines of credit (HELOC) rose in the last month. This continues a year long trend of as unemployment increases and consumer finds it more difficult to pay down debt.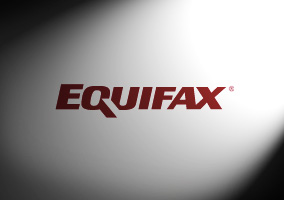 Mortgage and HELOC Delinquencies
Home mortgages that are at least 30 days late reached a record high of 7.91% in November, up almost 4% from two years ago. In addition, Home Equity Line of Credit delinquencies have risen as well, almost double their 2007 rates at 3.43%. Banks are taking actions to protect against delinquency, however, by offering fewer loan originations and only providing lines of credit to consumers marked as "low-risk."
California and Florida See Fewer Loans
Loan originations have dropped most drastically in California and Florida, two states where real estate value has seen the most volatility. California has dropped from 20% of line of credit originations in 2007 to 7% in 2009, and available credit has dropped from $6 billion to under $1 billion.
There is some improvement over last year, as consumers reduce their debt by $575 billion from 2008 levels. Much of this is due to banks cutting down on credit availability to higher-risk borrowers, reducing lines of credit, and closing delinquent accounts, so these numbers do not necessarily reflect an easier time for consumers in the months to come as they struggle to secure credit.
Ask a Question