New Federal Reserve and FTC Loan Regulations Will Increase Transparency For Consumers
In an attempt to increase transparency, the Federal Reserve today issued a statement that requires lenders to give consumers notice when their credit report causes their rates to increase, as well as provide an opportunity to receive a free credit report.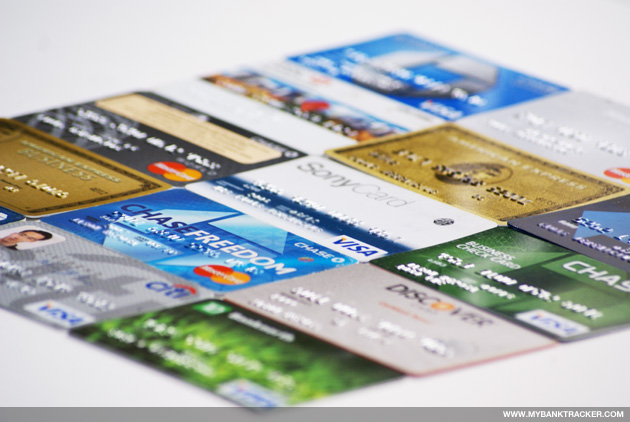 Tighter Regulations
As of now, lenders are not required to inform borrowers as to why their rates have been increased. The new regulations, which will apply to not only credit lenders but also auto, home and student loans, are a part of an attempt to increase accuracy and transparency by lending institutions. The Obama Administration passed the Credit CARD Act of 2009 in May to tighten regulation concerning these agencies, and is looking to form the Consumer Financial Protection Agency to focus on regulatory enforcement.
New Notifications
Under the new Fed and FTC regulations, lenders will have to send notice to consumers whose rates are recalculated due to a change in their credit score or "risk level," explaining why they have been issued a new rate. Lenders can then either provide consumers with information on how to obtain a free credit report, or provide them with a report themselves.
These new regulations will go into effect in January of 2011. If you are curious about your credit score, you can obtain a free credit report from the following companies: Equifax, Experian, TransUnion.
Ask a Question