Mortgage Applications Decline To Two Month Low
Mortgage rates have been held at a level below 5 percent recently but this did not stop mortgage applications from declining to the lowest level in about two months. Economists have agreed that even though November home sales have been positive, unemployment and over supply of foreclosed homes have indicated that time is still needed for the housing market to recover.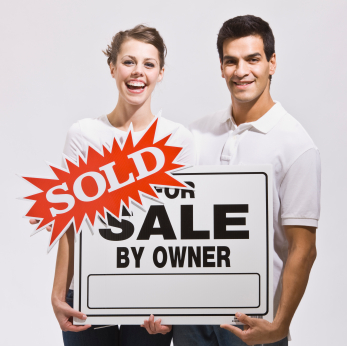 Mortgage Application Index
According to the Mortgage Bankers Association, mortgage applications index fell 10.7 percent during the week of December 18 to a seasonally adjusted 595.8 million. It is the lowest level since the week ended October 23. Mike Schenk, senior economist for the Credit Union National Association in Wisconsin, says that about 10 percent of the population is unemployed, but you cannot forget that this number does not take into account the millions of people that are underemployed as well.
Schenk said that about 9.5 million people are underemployed and many others have dropped out of the labor force altogether. The main problem right now is making sure that many homeowners are paying loans on time. Until this is fixed, the housing market may not be able to reach sustainable growth or recovery.
Ask a Question