Banks Continue with Cutbacks into the New Year
With a lower demand for consumer loans, together with tightened lending standards and increased regulation, banks will have to continue cutting back on their expenses throughout 2010. We have already seen major cutbacks this year as many higher ranking employees were not able to fly business class or could stay in expensive hotels during business trips as they did before.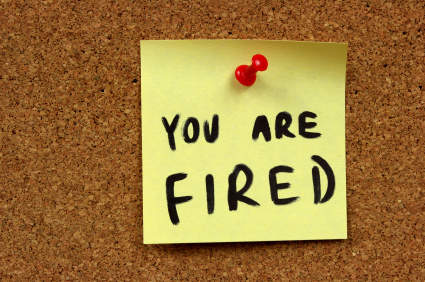 Staffing and Advertising Cuts
According to research firm SNL Financial, SunTrust Bank is expected to cut its operating expenses by $1.15 billion next year, or 17 percent. These cuts include staffing and advertising. They also stated that Citigroup is expected to cut down almost another $5 billion from its budget by the end of next year. This comes after they have taken measure that resulted in nearly $20 billion in savings over the past year partly through the sale of some of its businesses.
New Rules Threaten Profits
This coming year will really be a test for banks. Some experts state that there may be a whole new set of fees and rules next year that will definitely threaten their profitability. One major new rule affecting banks will be the fact that they will not be able to automatically enroll customers in overdraft protection. This is when a consumer spends more than is what is in his/her account and is then charged a fee. According to Moebs Services, an economic research firm, banks will make about $38.5 billion from overdraft and non-sufficient fund fees in 2009.
Ask a Question