Economic Downturn Causes Record Number Of Cases Settled In NY Courts
As a result of the economic collapse experienced by the country over the past couple of years, it seems that there will be a continued rise in the amount of cases that courts around the country may have to settle. New York will end the year having seen about 4.7 million cases handled. This is the highest number of settled cases ever.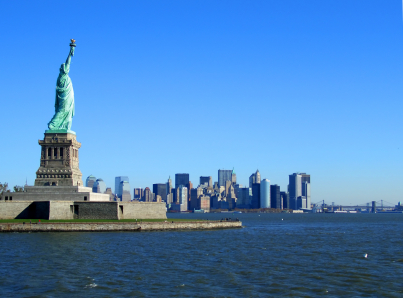 Event though there may be some positive signs that may show that things are about to slowly take a turn for the better, there is still the fact that there are a large number of legal financial battles looming. Courts in New York have handled thousands of cases ranging from bad debts and deals to domestic violence that can be attributed to problems caused by the recession.
Throughout the state contract disputes are expected to climb 9 percent from the year before. In addition to that, home foreclosure filings increased 17 percent with 48,127 filings. Minor offences such as assault by family members increased 18 percent. Even though major crime remains low, misdemeanor charges in New York City were up 7 percent and lesser violations went up 18 percent. Many lawyers and judges say that the increase in many of these small crimes is a sign of bad economic times. These crimes can range from petty theft to jumping the turnstile in the subway.
Ask a Question