MasterCard Advisors Report Large Holiday Retail Gains on Extra Shopping Day
Christmas landed on a Friday this year, giving consumers an extra shopping day over last year, a fact that has given holiday sales a boost this year according to Mastercard Advisors'.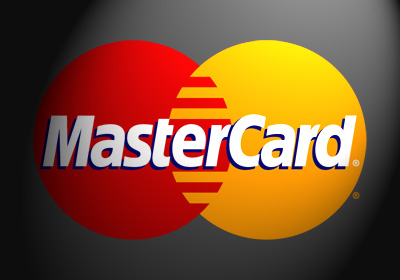 SpendingPulse
SpendingPulse, a service by Mastercard that tracks consumer spending, has reported an 3.6% increase in retail sales this holiday season, a great deal of which was accumulated by last minute shoppers. SpendingPulse attributed as much as 4% of the increase to the extra shopping day between Thanksgiving and Christmas. Vice President of research and analysis for SpendingPulse Michael McNamara said that there was a "nice little surge" at the tail end of the shopping season.
"Last year, we were in critical condition, this year, in stable," McNamara said.
The Difference a Day Makes
Without the extra day, the difference between this year and last year would have been more like 1%. While it is unclear exactly how the extra day made such a drastic difference, some analysts believe that a combination of wary consumers and bad weather led to a greater number of last minute shoppers doing their holiday shopping online. Online shopping increased 5.9% above last years numbers.
The numbers will not be final until the study ends on January 2nd, allowing time for returns and other adjustments to better reflect the real retail numbers.
Ask a Question