Retailers Blame Credit CARD Act for Losses in Holiday Sales Caused by Lack of Bank Lending
The rest of the economy is starting to feel the effects of the decrease in bank lending that has resulted from the Credit Card Accountability, Responsibility, and Disclosure (CARD) Act that will go into effect in February. Retailers like Target have said that sales would have been much higher over the holiday shopping season had it not been for lenders cutting limits in response to the Act.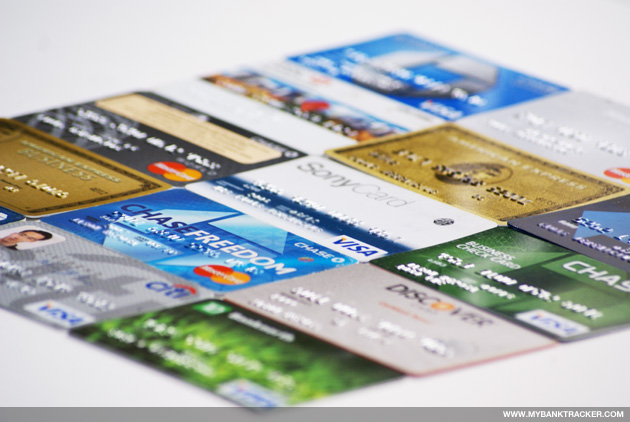 The CARD Act
The level of available credit to Americans has fallen $1.1 trillion this year according to a study by TowerGroup, a financial research and advising firm. The Act, which bans such practices as "universal defaults" in which one lender will increase a consumers credit rate if they default with another lender, has caused many lending institutions to preemptively decrease their credit limits in anticipation of decreased revenue as a result of such practices being banned.
Ask a Question