Swiss Bank UBS Looks to Open Offices in New York City As Real Estate Prices Fall
Though it may not seem like it to people paying rent in Manhattan, the real estate prices in New York City have started to decline recently, and this has cause Swiss banking giant UBS to start searching the market for up to 800,000 square feet for new offices and branches in the city.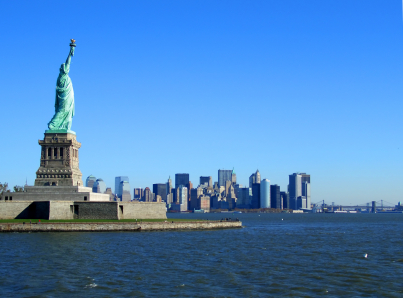 Different Options for Relocation
The real estate search comes as office rentals in Midtown Manhattan fell as much as 25% in the past year. The new spaces will replace or add to the 5 million square feet that the bank currently has in the New York and New Jersey area, but the actual deals will most likely not go through for at least a year, as UBS waits for its leases to expire in 2013.
There is a great deal of office space left open in New York after Lehman Brothers went bankrupt last year, and UBS is considering its options for moving into the city. It could either move into an existing building, or be the main tenant overseeing the construction of a new building. There is currently a 40 story skyscraper at Times Square that is entirely un-rented, and the construction of another was postponed after a law firm planning to move there cancelled.
Ask a Question