Consumers Should Be Wary As Home Prices Flatten Out
After making gains earlier this year, home prices have flattened out since October. The S&P/Case Shiller Home Price index, which tracks 20 of the largest metropolitan areas in the nation, remained unchanged in October. This comes after four consecutive months of gains. It should be noted that the index is 7.3% lower when compared to its level 12 months ago.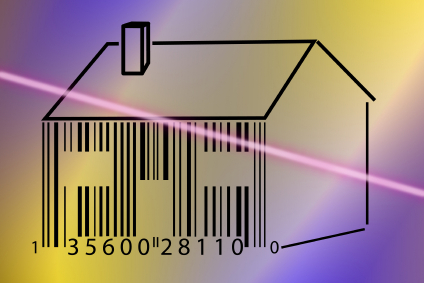 Government Tax Credit
Out of the 20 cities recorded, only seven of them had gains from a month earlier. Most of these gains were due to the government assistance such as the tax credit that spurred on demand for houses. In 2006 the 20-city index was at its all time high but now prices are 26 percent below that mark.
Individual Markets
Taking a look at the cities, we see that Tampa had the biggest price fall during the month, which saw prices decline 1.6 percent from September. Both Chicago and Atlanta recorded 1 percent losses. There were cities that saw increases however, with Phoenix rising by 1.3 percent and San Francisco increasing by 1.2 percent. There were also gains in Los Angeles of 0.3 percent and San Diego of 0.4 percent respectively.
Ask a Question