Federal Reserve Starts Plans On Economic "Exit Strategy"
On Monday the Federal Reserve started taking measures to start their 'exit strategy,' or basically, how they will take some of the liquidity out of the economic system. They pumped liquidity into the economy to prevent financial collapse last year (think bailouts and stimulus package) and now must start taking some of it out gradually to prevent inflation.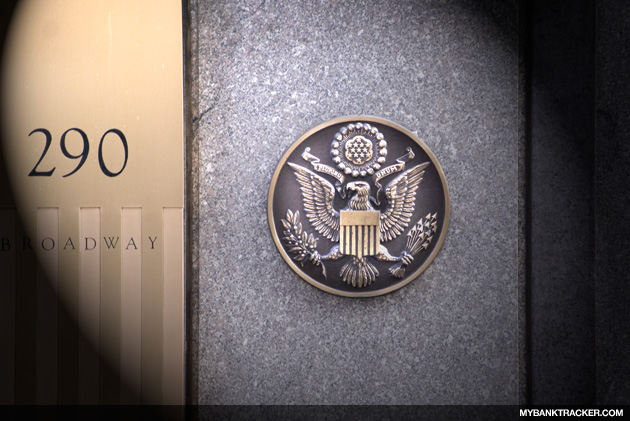 The Plan
The Fed has proposed a program called a term deposit facility. This will allow banks to collect interest on longer-term loans to the central bank (Federal Reserve). Banks already receive interest on overnight reserves that are held by the Federal Reserve. These term loans would be between six months and a year and the rate paid will be decided through a competitive auction. These loans would be available to financial institutions that are eligible for federal deposit insurance.
Action Needed
Since the collapse of Lehman Brothers last year, the Federal Reserve has increased credit to the banking system to more than $2.2 trillion. There would be devastating inflation risks if this liquidity were left in the economy for too long. However, if they withdraw this too soon, there can also be a relapse and we could fall into another economic collapse because there would not be enough credit available.
Ask a Question