Unemployment Relief Could Be in Sight as More Jobs Are Slated to Open Up in 2010
It seems as though people looking for jobs may get a bit of relief next year. According to CareerBuilder's 2010 Job Forecast, about twenty percent of employers expect to increase the number of full-time, permanent employees in 2010. This is a six percent increase from the number of employers looking to hire in 2009.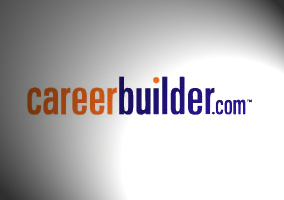 A Healing Economy
Matt Ferguson, CEO of CareerBuilder, stated that even though they may be cautious about adding to their workforce, "there have been many signs over the past few months that point to the healing of the U.S. economy, especially the continued decrease in the number of jobs lost per month."
One good thing is that about only 9 percent of employers said they are going to decrease their work force in 2010. This is down from 16 percent last year. Additionally, 61 percent said they don't plan to change staff levels and 10 percent said they are unsure about their future plans. According to CareerBuilder, part-time employees have some good things to look forward to as well. Eleven percent of employers plan to hire part-time employees in 2010, compared with 9 percent in 2009.
Growing Sectors
CareerBuilder stated that there should be increases in hiring in the areas of information technology, financial services, professional and business services, manufacturing and sales. One-third of employers plan to add employees in technology, followed by customer service. One thing to note is that just like in 2009, many employers will probably hire freelancers or contractors in order to keep costs down in 2010.
Ask a Question