Amazon.com Ranked Highest In Customer Satisfaction This Holiday Shopping Season
Now that the dust of the holiday shopping season has settled, we are seeing lots of reports that attempt to analyze the data complied about where consumers shopped, what they bought, and how much they spent. One important factor for companies in preparing for next year is customer satisfaction, which shows not only where consumers shopped, but whether or not they had a good user experience.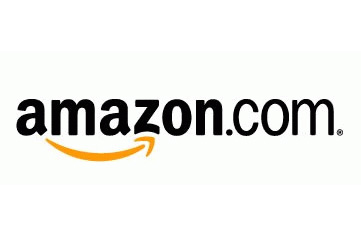 Amazon Tops ForeSee Results Report
This year, a consumer satisfaction report by ForeSee Results, an online retail consulting firm based in Ann Arbor, MI, has named the e-commerce giant Amazon.com as the highest ranking online retailer in customer satisfaction ratings. These results are compiled through a poll of 10,000 visitors to the top 40 retailers in the country through the holiday season.
Other companies that fared well in the report were NetFlix, QVC, Apple and Cabela's.
Surge in Online Retail
Online retailers across the board saw increased sales, which some consulting firms attribute to consumers waiting longer to shop due to the weather and the financial climate, causing them to turn to online retailers at the last minute. A MasterCard survey showed online retail posting much higher gains than the market overall. The ForeSee online retail index rose to almost 80 out of 100, up from 74 over the past few years.
Ask a Question