Credit Card Write Offs and Delinquencies Rise in November
According to Moody's Investors Service, US credit card debt that has been written off (or deemed as totally uncollectable) has increased in November. This number would pose some concern after two months of previous decline.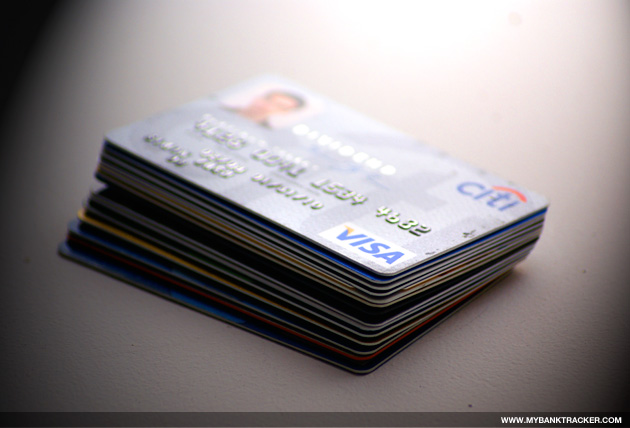 More Outstanding Debt
These written off debts rose in November to 10.56 percent which is about one-half percentage point higher than the previous month. In addition to that, delinquencies (outstanding monthly debts that are more than 30 days late) climbed to 6.2 percent in November.
Another negative factor is that the payment rate declined by 0.89 percentage point to 16.42 percent in November. According to Moody's, this was primarily due to the fact that November was a short month, and they expect it to rebound in December. Moody's also stated that average yields earned on credit cards fell by 0.15 percent in the month to 21.09 percent and is still close to the all time high.
Ask a Question