Morgan Stanley Predicts Gentle M&A Recovery in the New Year
After mergers by Exxon Mobile and Berkshire Hathaway this past month, it seems that M&A transactions could be recovering as the economy regains strength. However, Morgan Stanley and other advising firms predict that it could take years before transactions reach pre-recession levels.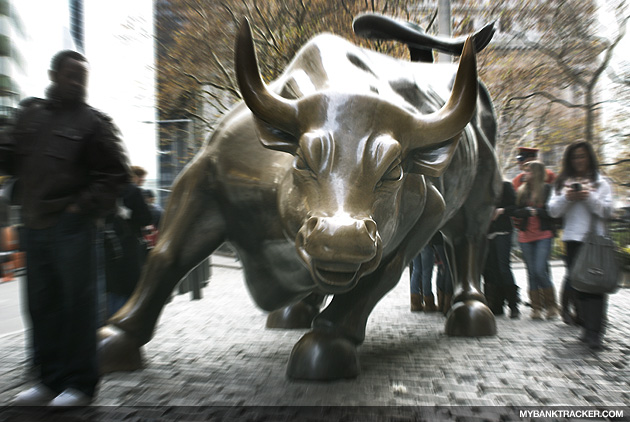 Top Advisors See Modest Gains
Morgan Stanley made it out of 2009 as the biggest M&A advisor, beating out Goldman Sachs Bank USA for the first time since 2000. However, overall Wall Street advisors suffered in the M&A department, posting their lowest earnings since 2005.
Mergers and acquisitions are an important indicator of confidence in the economy, as companies are wary to make the leap and buy a company if they are unsure about the future stability of the market.
With Berkshire Hathaway and Exxon leading the charge, we could see a rise in M&A activity in the new year. However, smaller companies may still take a less risky stance until it becomes clear that the risks taken by these larger companies have paid off.
Ask a Question