Any Value Left on Your Old Gift Cards? Use It or Lose It, Say Consumer Advocates
If you have some old gift cards lying around that you got for a birthday or maybe even in your stocking last year, you might want to hurry up and use up any credit that is left on them before it disappears.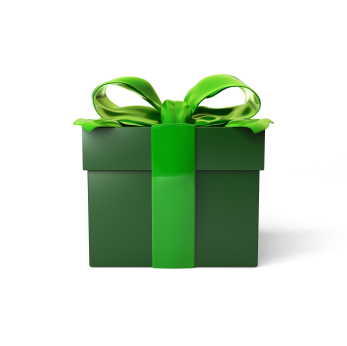 Fees Eat Away at Value
Although you may think you have a lot of money left on those old gift cards, its possible that if they've been sitting around for a while, an inactivity fee has been slowly eating away at the value left on the card, or monthly fees that have been racking up. So be sure to check the value before using your card, as there are also often penalties charges for using more than the value that is on the card, something that is easy to do if you haven't used the card in a while or if the value has changed due to undisclosed fees.
Credit CARD Act
Legislation pertaining to gift cards was included in the Credit Card Accountability and Disclosure (CARD) Act of 2009, but although the credit card regulations go into effect in February, the gift card portions of the law are still under consideration by Congress and so will not be implemented until August. Until then, consumers are still subject to the many finely printed fees and charges that gift card issuers place on their products.
Ask a Question