New Fees for the New Year: Banks Struggle to Replace Revenue Lost Due to Credit CARD Act
Now that it is officially 2010, implementation of the new financial legislation that had been discussed in Congress for the past year is finally looming, and banks are struggling to wring some final dollars out of customers by raising their rates and engaging in other practices that will become illegal later this year.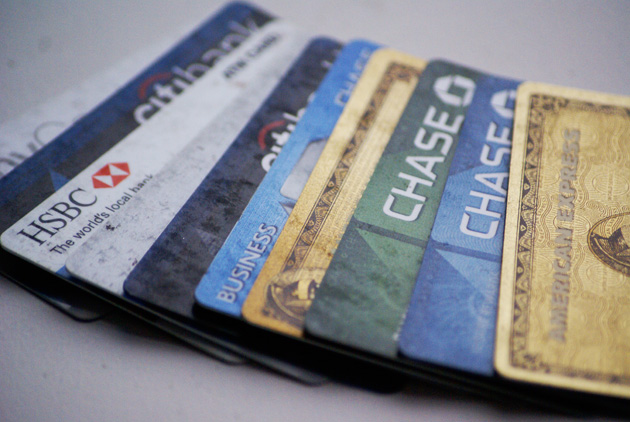 The Credit CARD Act of 2009
We have written a few articles about the Credit Card Accountability Responsibility and Disclosure (CARD) Act of 2009, but now with only a little more than a month before February when the bill goes into effect, we are starting to see an increase in the adverse effects for consumers.
The Act, which is designed to protect consumers against what the government sees as non-transparent lending practices, requires lenders to provide more information on their monthly statements and restricts the amount, frequency and reasons for which lenders are allowed to raise rates. The new regulations are estimated to cost the credit lending industry up to $50 billion in lost revenue, and so before the law goes into effect lending institutions are scrambling to make it up.
What to Expect in 2010
Consumers can expect that until February, many lenders will slip extra fees into their credit card contracts and raise rates wherever possible. Also, more and more cards are likely to have some sort of annual fee included in the contract. However, there are other ways that lenders can make up for the lost revenue in other areas that the CARD Act doesn't touch. Some of these include charging inactive accounts, and getting rid of the rewards and amenities associated with some cards.
Overdraft Fees
In addition the changes made by the CARD Act, there are also some changes in the way banks levy overdraft fees. Instead of automatically accepting overdraft withdrawals, and charging fees often without the customer's knowledge, banks now will be required to gain customer consent before attaching overdraft services to the account. These practices used to bring in as much as $38 billion a year for banks, and so they will also be looking to offset some of these losses with fewer free checking accounts, and by pushing debit card use to get rid of the costs associated with processing paper checks.
Ask a Question