No Cash Bonuses for Wells Fargo: Top Execs Get Stock Bonuses Instead
Staving off the controversy that has generated around giving cash bonuses for top bank executives, Wells Fargo became another of the country's big banks to amend its compensation policies, deciding instead to award performance-based and retention bonuses in the form of stock grants.
Multi-million Payout in Stocks
The San Francisco-based Wells Fargo announced in late December that it has awarded stock bonuses to Chief Executive John Stumpf, Chief Financial Officer Howard Atkins, as well as three other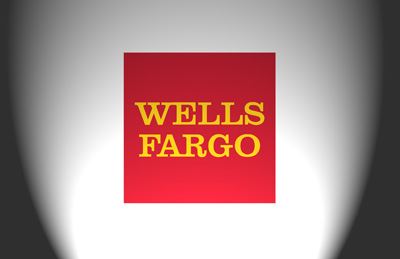 top bank officers. The bank also said the stock payouts total to about $25 million, although the recipients would no longer get any cash bonuses.
Receiving 379,600 shares, Stump's stock grant was valued to be about $10 million, while Howard, Wholesale Banking Head Dave Hoyt, and Home and Consumer Finance Head Mark Oman were given 189,800 shares each, roughly equivalent to $5 million.
Conditions Attached
In its released statement, Wells Fargo also said that the shares will vest in three years time but only if the bank achieves specific financial goals. Further, the payouts will be considered forfeited if any of the executives leave the bank for a competitor, and for as long as they are employed by the bank, they must hold a portion of their shares.
Retention Strategy
According to Steve Sanger, chair of the Human Resource Committee of Wells board of directors, the bank's offer to its key executives was made to encourage them to stay with the institution especially as Wells Fargo steers through the tricky waters of the recession and continues with the integration of Wachovia, which it acquired in 2008.
"Given the current challenges impacting the banking industry, Wells Fargo executives, at all levels, are being increasingly and aggressively recruited by competitors," said Sanger in his statement. Retaining its top-level executives and senior management team is "clearly in the best interest of our Company and its shareholders."
Exit from TARP
Wells Fargo was one of the last major banks to pay off TARP funds that the government had injected into when the financial crisis went into full throttle. Together with Citigroup, it repaid $25 billion of taxpayers' money in early December 2009.
Sources: MSNBC, MarketWatch, SFGate
Ask a Question