Planet Calypso Sets New World Record For Most Expensive Virtual Object
Virtual Planet Company, the developer of online multi-player role-playing game Planet Calypso, has outdone itself by beating its own record for the most expensive virtual object ever purchased. The new purchase by auction of a virtual space station for $330,000, beat out the previous record of a $100,000 virtual space resort, also on Planet Calypso.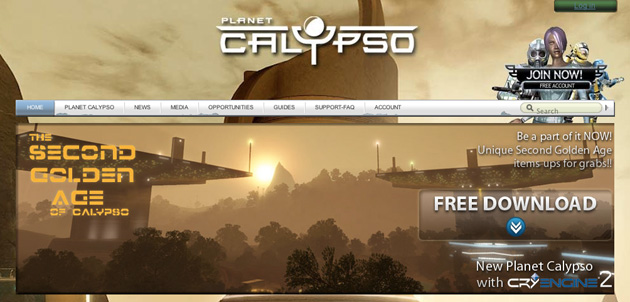 Planet Calypso
The game, Planet Calypso, is a massive multi-player online role playing game (MMORPG) in which users interact in a real cash economy through a virtual world based in the human colonization of a distant planet. The object, the Crystal Palace Space Station, is a popular area in the game for hunting and mining, two profitable activities within the game.
The winner of the public auction for the space station, Erik Novak, paid $3.3 million PED for the virtual real estate. PED (Planet Entropia Dollars) is the internal currency of the game that is pegged to the US dollar at a 10 to 1 exchange rate. Mr. Novak, said that he views the purchase as an investment, and that he hopes to make his money back plus profit relatively quickly.
"To say Planet Calypso has changed my life would be an understatement," Novak said. "I have even found the love of my life in the game, and now we live together in real life."
Virtual Real Estate Investment
While spending hundreds of thousands of dollars on a virtual item may seem odd to some, especially in this economy, for investors like Novak the virtual economy of Planet Calypso seems much more stable than the real world economy. "With the new game engine, new features and almost ten years of experience Planet Calypso is one of the few safe investments in this economy," said Novak.
The previous record holder, who paid $100,000 for a virtual nightclub in 2005, reportedly was valued at a5 times that only a year later. The nightclub operated profitably from day one, something that can't be said for many real world businesses out there.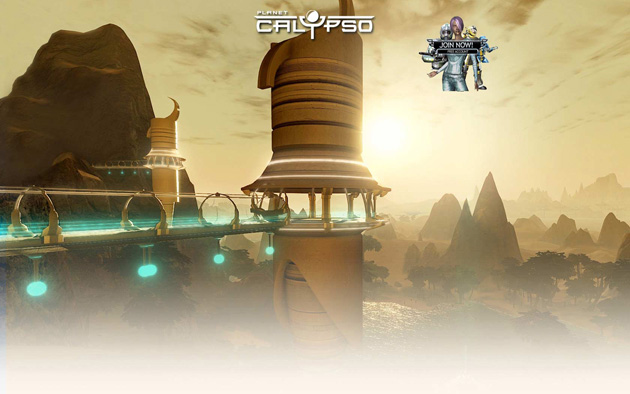 Ask a Question