The Future Outlook of Bank of America's New CEO Brian Moynihan
Brian Moynihan began his role as Bank of America®'s new chief executive officer this week. Filling in for Kenneth Lewis, who left the previous CEO position on December 31, Moynihan has already exhibited a sense of resolve during several appearances in front of the press and media.
He acknowledges that "the worst is behind us in the sense of credit" and that the recent economic conditions have taught the banking industry not to repeat those same mistakes again in the future.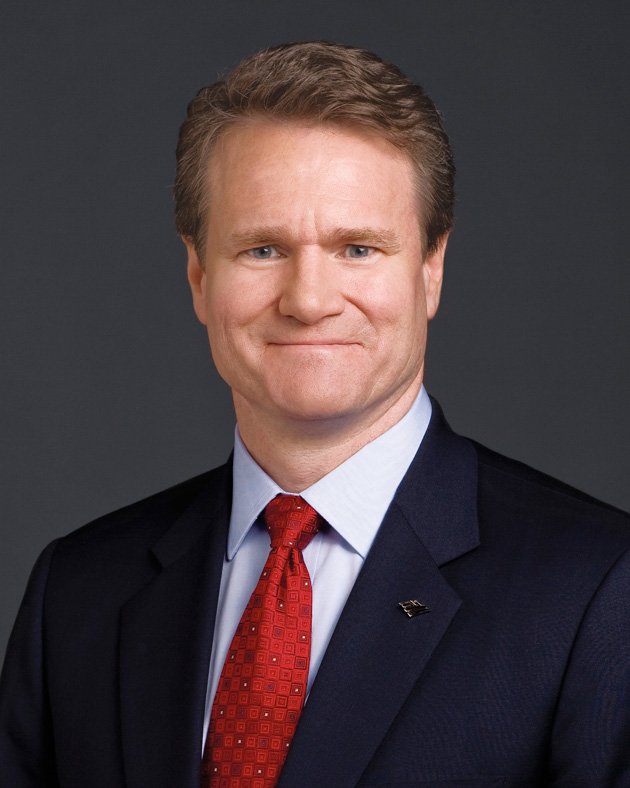 Cautious With Lending
The eagerness of banks to repay TARP funds, including the $45 billion repaid by Bank of America®, caught attention of the Obama administration this year, which may have contributed to President Obama's request that banks become more lenient with lending going forward – in order to effectively stimulate economic recovery. Moynihan is compelled to assist in healing the ailing economy but he says during an interview with Bloomberg: "At the same time, we have to be responsible lenders".
Despite the President's demand hovering over the minds of the banking industry, Brian Moynihan insists on maintaining a position that doesn't cause history to repeat itself. Moynihan believes that the bank is losing money at the hands of high default rates as a consequence. He is determined in righting Bank of America®'s place as one of the top credit card companies as Bank of America® may be reporting a loss at the end of the quarter of this year.
Increased International Market
The new Bank of America® CEO remains poised in fixing the consumer lending business, rebuilding customer relations, and help the biggest U.S. bank become a more responsible lender. Moynihan foresees that Bank of America® will be increasing its presence in international markets by expanding "investment banking, capital markets, and wealth management businesses overseas".
Ask a Question