CheapFlights.com Provides Consumers With a List of Economically Friendly Travel Destinations
Just because the economy is struggling doesn't mean you can't take a vacation, say travel advisers at Cheapflights.com a leading budget travel search engine. There are many locations in the US and abroad that are offering great deals to attract important tourism revenue, and by taking advantage of these offers you not only save money, but help to stimulate the economy in locations that really need it.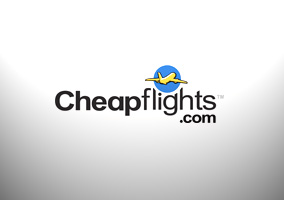 Economic Travel
The report, "Travelnomics Economic Stimulus Guide: A Report on Destinations That Need the Money Most," provides readers with a list of countries and states that have been struggling on the macro-economic scale, but still over some great travel destination, now more affordable than ever. Iceland, which once was a very expensive place to visit, has recently become a great vacation destination for travelers on a budget, due to the economic collapse. Cheapflights.com travel expert Melanie Nayer says now is the time to take advantage of the temporarily low rates
"For example, Michigan's economy is sagging but remains a perfect spot for winter sports enthusiasts with ice boating, ice fishing, skiing and snowboarding," Nayer said.
Be A One Traveler Stimulus Package
What is great about this report is not only that it highlights a lot of great locations to visit that might not normally be on the normal travelers radar, but that it does so with an eye towards bringing your tourism dollars to the areas of the country and the world that really need it. By pointing its users to great deals in locations that have become economically depressed, Cheapflights.com is not only looking to save its customers money, but also to help places that have faltering economies get back on their feet.
For more information and to see other Cheapflights.com reports, visit their Travelnomics website here.
Ask a Question