Hotwire.com Reports Top Ten Travel Destinations with Big Drops in Hotel Rates
Hotwire.com, a leader in online hotel booking and other discount travel options, has released its Hotel Rate Report, highlighting ten US cities where the hotel rates have dropped the most in the last month.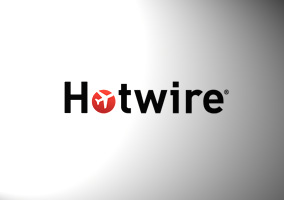 Philadelphia Tops the List
While many cities saw huge decreases in hotel rates over the last year, some cities were slow to adjust their rates to the economic slump, only recently dropping prices. Philadelphia ranked highest in the Hotwire report, with hotels in the city dropping their prices an average of 16% when compared to the same time last year. It displaces Houston, which drops to number 6 with a rate decrease of 13%, after 3 months at number 1.
Other regions that saw large drops were cities around our nations capital, such as Baltimore and Washington, D.C. itself, which are primarily included in the top ten due to artificially inflated prices for the months around the presidential inauguration last year, and now are beginning to reflect post-inaugural normalization.
Expecting Good Travel Deals in 2010
Due to a decrease in travel spending over the past few months, it is likely that rates will remain low as hotels try to entice customers to fill their empty rooms. The lesser known destinations are doing everything they can to draw new visitors, and so you can find some great hotel deals as well as flights and other travel offers to those locations. However, if the economy continues to recover, the popular destinations will be the first to return to pre-recession rates, so get to those locations while you still can take advantage of these low rates.
Ask a Question