President Obama's 2011 Budget Plan May Raise $120 Billion in TARP Losses From Banks
It was shown that banks have started to turn a profit in 2010, and now its payback time. President Obama is said to be drafting a plan that could raise as much as $120 billion from banks, in order to pay back money lost by the US Treasury during the TARP bailout.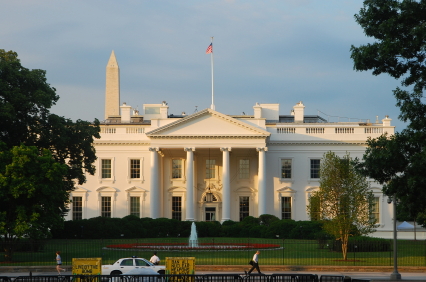 Fixing the Budget in 2011
There have been no exact details yet as to what exactly the plan will entail, but most analysts expect that it will come in the form of some sort of special tax implemented on some of the largest financial institutions in the United States. The plan will be included in the 2011 national budget proposal that the President will be releasing in the next month.
Will Bank Profits Be Enough?
Although banks will not begin reporting their fourth-quarter earnings until later this week, most analysts are skeptical that they are going to be able to come up with the $120 billion in TARP losses that President Obama is hoping to secure for the next year. So far, banks have repaid some $165 billion of the $700 billion bailout total, with an additional $12.9 billion in interest and dividends.
That leaves a lot that needs to still be recovered, and while banks have turned a profit, it is predicted to be in the $3.84 billion range for the top 10 banks combine, making $120 billion look like a bit of a reach.
More to the Plan
There are still no specifics on the plan from the administration, and until the full budget and tax changes are announced, banks are likely to hold back on making any comment. It will be interesting how these banks, who only recently bought their way out from under pay restrictions by repaying TARP funds, will feel about a tax that further interferes with their business practices.
Ask a Question