Federal Reserve Bank President Says Fed Should Stick with March Deadline for Mortgage Program
A December 15th meeting of the Federal Reserve discussed the possibility of extending the purchases of mortgage debt beyond the March deadline if the economy does not show significant signs of improvement.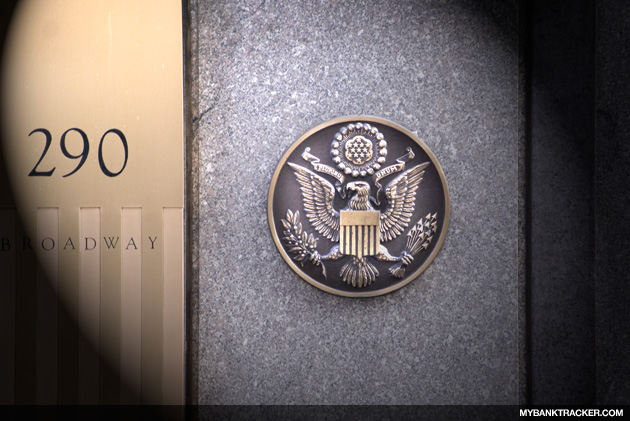 No More Extensions
The Federal Reserve pledged to complete $1.25 trillion in purchases of mortgage securities by March, but Kansas City Reserve Bank President Thomas Hoenig says that's as far as it should go.
"The Federal Reserve has announced that the program is ending and I think it should," Hoenig said. "The private market now is healing. As we adjust the supply and demand in the housing market, the market should be allowed to do so."
Unemployment vs. Interest Rates
The current interest rate is being kept low by the Fed as it watches US unemployment hover around 10%. However, Hoenig says that they should move fast to increase interest rates as high as 4.5%, while reducing the amounts of stimulus money being spent. He says that it is important to look past the current problems such as unemployment and consider the greater problems that these policies could cause in the future, such as inflation.
The current interest rates are historically low. In the past, the Fed has waited at least six month before raising interest rates, and some say that this time they could wait as long as into early 2012 before starting to raise rates.
Ask a Question