Federal Reserve Makes Final Touches to the Truth in Lending Act
Beginning February 22nd, there are going to be some big changes in the protections provided to credit card consumers against costly lending practices. The Federal Reserve made some last minute adjustments to Regulation Z (Truth in Lending) on Tuesday.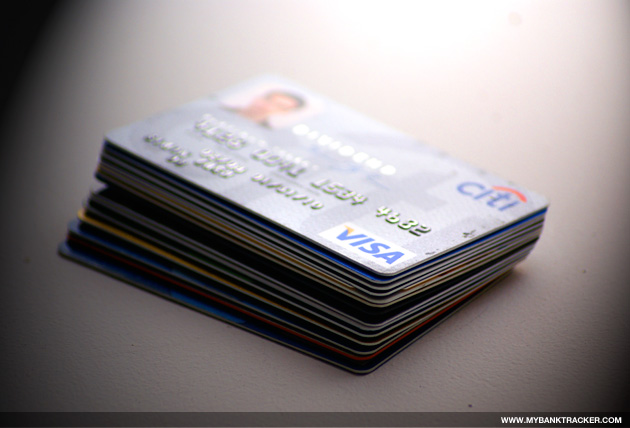 A Long Time Coming
The Truth in Lending Act has been kicking around Washington for a few years now, and has been heavily amended, mostly by the new Credit Card Accountability Responsibility and Disclosure (CARD) Act that was signed into law by President Obama in May of 2009. These latest adjustments are in response to comments received by the Board of Governors of the Federal Reserve during the open comment period that ran for a month ending November 30, 2009.
Minor Revisions
Some of the revisions to the law make minute adjustments to the rules regarding the increase in Annual Percentage Rates. In compliance with the Credit CARD Act, the new rule allows these increases to occur only after a temporary "promotional" rate of 6 months or more expires, if the rate is advertised as a variable rate, if a payment is 60 days late, or the consumer breaks other agreed upon terms in the card contract.
An important aspect of this law is that it requires strict disclosure of any terms, fees or potential rate increases that the lender may impose. The final rule also requires the lender to consider the consumers ability to pay the minimums before issuing the card.
The Basics of Regulation Z
In addition, to the conditions above, the new rules will:
Prohibit creditors from issuing a credit card to a consumer who is younger than the age of 21 unless the consumer has the ability to make the required payments or obtains the signature of a parent or other cosigner with the ability to do so.
Require creditors to obtain a consumer's consent before charging fees for transactions that exceed the credit limit.
Limit the high fees associated with sub-prime credit cards.
Ban creditors from using the "two-cycle" billing method to impose interest charges.
Prohibit creditors from allocating payments in ways that maximize interest charges.
For more information on the new rules and requirements of credit card lenders under Regulation Z, visit the Federal Reserve page here. You can also view the complete report of the final rule adjustments here (PDF).
Ask a Question